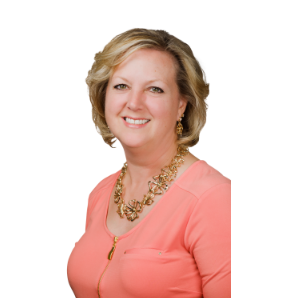 Teresa RepettoAgent
Tel: 6193127848 | Email: [email protected]
Address: 8030 La Mesa Blvd. #502, La Mesa CA 91941 | Company: Real Brokerage Technologies, Inc | License ID: CA DRE# 01938376
License ID:
CA DRE# 01938376
Tel

:

6193127848
Email

: [email protected]
Company

:

Real Brokerage Technologies, Inc
Address

:

8030 La Mesa Blvd. #502, La Mesa CA 91941
I have been a REALTOR® since 1999 and have helped many buyers and sellers with the advantages of home ownership. I have been certified in real estate in both Pennsylvania and California. I servicethe San Diego area, and work hard to anticipate your needs from our initial meeting, through escrow, and beyond.Having my Military Relocation Professional Certification (MRP), I understand your unique situation and have had similar life experiences having moved 12 times myself. I continue to be educated on VA home loans and can assist you in finding a great lender who understands your earned VA and Active Duty benefits. Your service is greatly appreciated and honored. As a founding San Diego member of The National Association of Divorce Professionals, I team with other professionals to assist in getting you and your family the special care needed when going through the stress involved with the many aspects of divorce. I have the expertise to help with your biggest asset, your house.My art background, experience, and knowledge have been further utilized when I later purchased and remodeled multiple income properties. I can share the pros and cons of owning rental properties to enable clients to build a portfolio and create long-term wealth. I can also help you stage your home for the best selling potential.Additionally, as a breast cancer survivor, I look for different ways to brighten the moments, day, weeks of those dealing with adversityin their lives and those of their loved ones. Ask me about her "Breast Cancer" campaign. I'm and Agent With A Heart...ask me how. I not only work hard as a REALTOR®, but also enjoys maintaining our vineyard, travel to the East coast to visit my children and family, remodel our home, and raise our dogs.