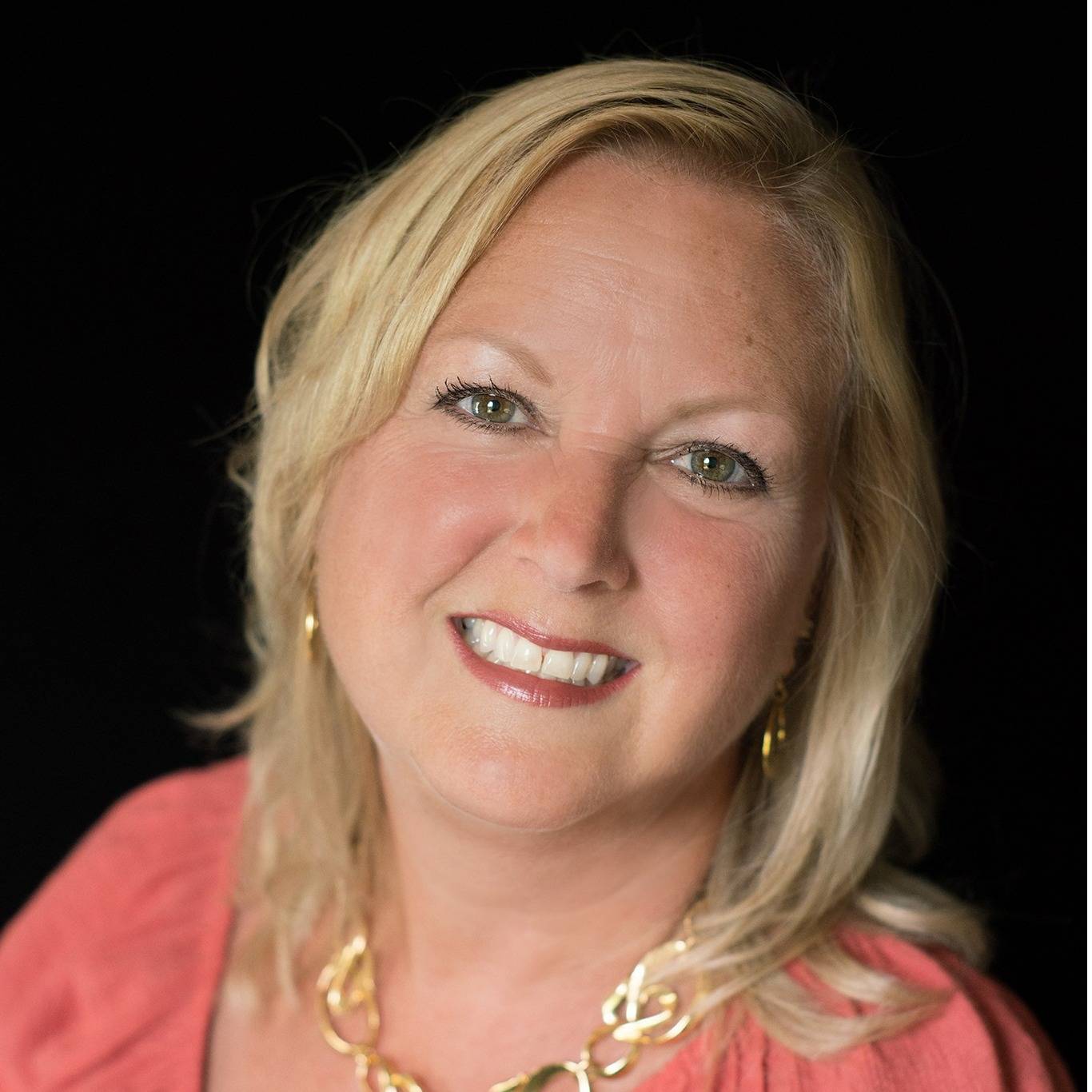 Teresa RepettoAgent
Tel: 4849495440 | Email: [email protected]
Address: CORP HQ: 27 W. 24th St, Ste 407, New York NY 10010 | Company: Real Broker, LLC | License ID: PA RS225481L CALDRE# 01938376
License ID:
PA RS225481L CALDRE# 01938376
Tel

:

4849495440
Email

: [email protected]
Company

:

Real Broker, LLC
Address

:

CORP HQ: 27 W. 24th St, Ste 407, New York NY 10010
I have been a REALTOR® since 1999 and have helped many buyers and sellers with the advantages of home ownership. I AM certified in real estate in both Pennsylvania and California. I work hard to anticipate your needs from our initial meeting, through escrow, and beyond. I am educated in handling the special circumstances with divorce and your home (RCS-D). Having my Military Relocation Professional Certification (MRP), I understand your unique situation and have had similar life experiences having moved 13 times myself. I continue to be educated on VA home loans and can assist you in finding a great lender who understands your earned VA and Active Duty benefits. Your service is greatly appreciated and honored.
My art background, experience, and knowledge have been further utilized when I later purchased and remodeled multiple income properties. I can share the pros and cons of owning rental properties to enable clients to build a portfolio and create long-term wealth. I can also help you stage your home for the best selling potential.
Additionally, as a breast cancer survivor, I look for different ways to brighten the moments, day, weeks of those dealing with adversity in their lives and those of their loved ones. I'm and Agent With A Heart...ask me how. I not only work hard as a REALTOR®, but also enjoys spending time with my children and family, remodel our home, and raise our dogs.